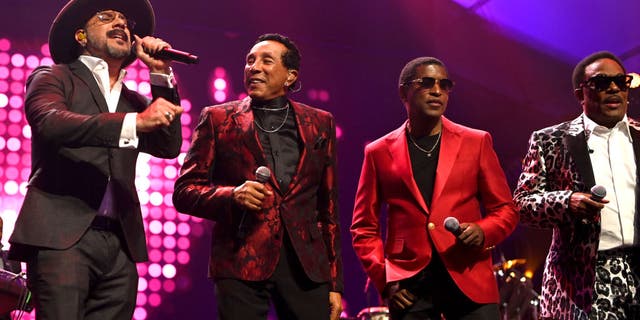 Smokey Robinson urges vaccination following harrowing COVID-19 hospitalization
William "Smokey" Robinson inspired folks to get vaccinated towards COVID-19, which he mentioned left him hospitalized for 11 days.
Robinson, 81, who based the Motown vocal group The Miracles in 1955, told ET throughout a latest interview about his harrowing encounter with the virus, which he mentioned left him apprehensive if he would ever sing once more.
Regarding the time he spent within the hospital, Robinson mentioned he does not bear in mind "four or five of those days."
"I am very happy to share [my story] because I hope it helps someone," Robinson mentioned. "COVID just comes on and the people ask me today, who knew that I had it… where did you get it, how did you get it? I don't know. I have no idea how I got it. All I know is I looked up and I had it."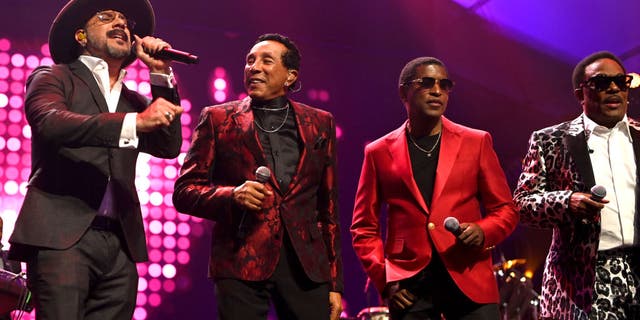 "It was a horrible horrible thing and while I was going through it I wasn't really thinking about 'Hey man, perhaps you will never get out of this hospital alive,'" Robinson continued. "I wasn't thinking like that. I was just thinking about [how] I got to get myself together."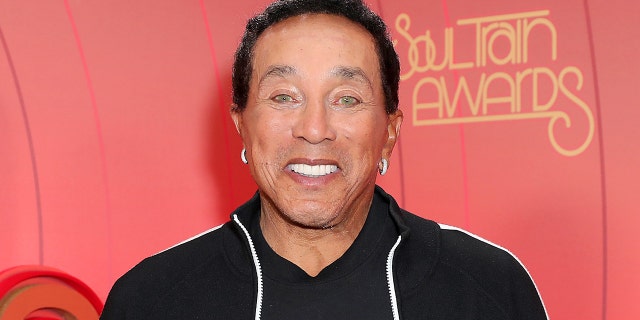 Robinson additionally urged his listeners concerning the significance of sustaining protocols to mitigate the unfold of COVID-19.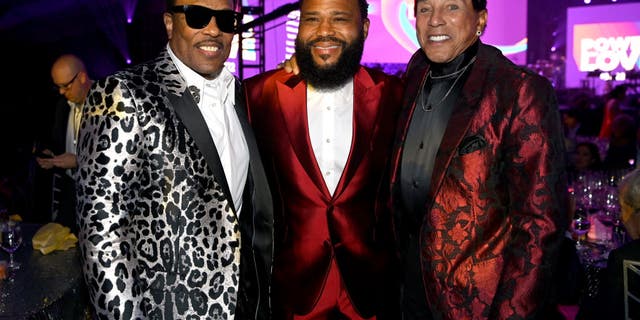 "Protect yourself and those that you love because it is a real killer and it's a horrible thing to have to go through," he continued. "Some people go through it mildly but you are talking to someone who went through it severely. So when you go through it like that it's a really rough health thing to overcome… [if it weren't] for the grace of God, I wouldn't be here talking to you guys and I'm sure of that."
ive IFRAME SYNC Place this code on your website where you want it to be displayed.
ive IFRAME SYNC Place this code on your website where you want it to be displayed.
Credits : foxnews